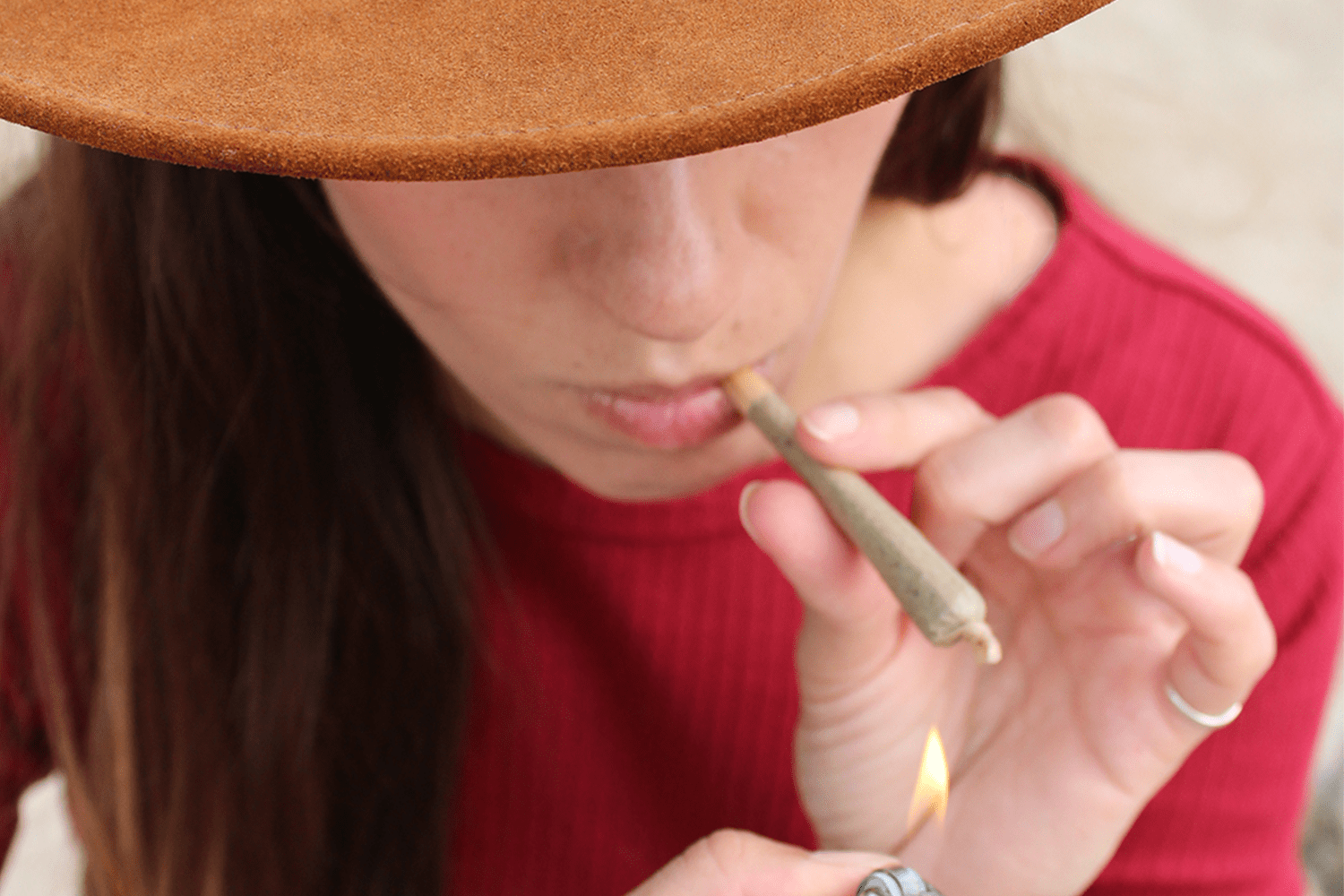 In an industry where most companies are solely focused on the bottom line, we saw an opportunity to do better. That's why we founded Hi on Nature.
We're a group of friends and family who love exploring nature. The great outdoors have given us an appreciation for Mother Nature, providing natural tools and inspiration that shape our lives. So, when the Farm Bill passed, allowing for legal exploration of cannabinoids in the hemp plant, we saw an opportunity to share the ability to enjoy nature's provisions without restriction.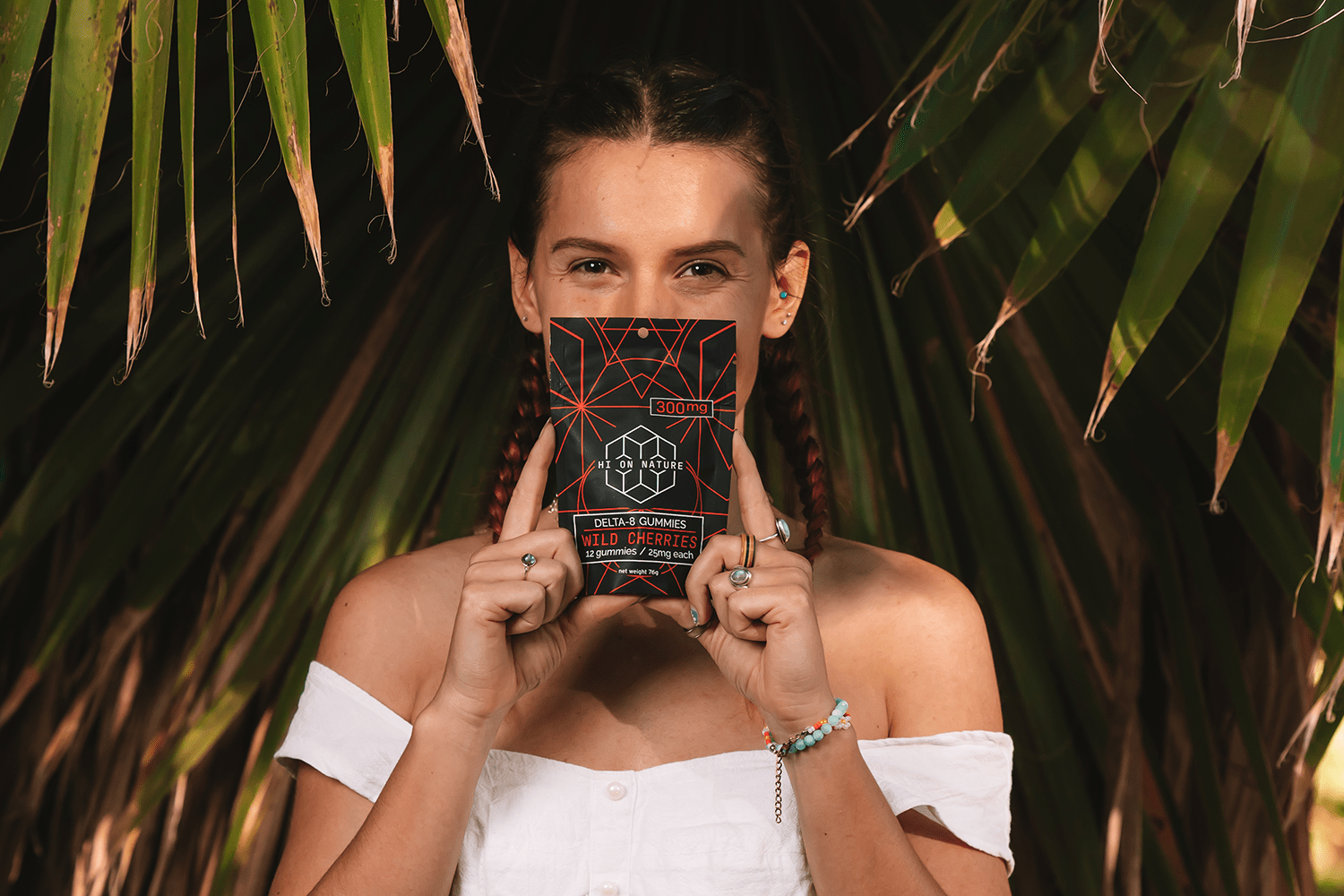 At Hi on Nature, we're committed to providing premium cannabinoid products that give you a feel-good high, with less chance of side effects that detract from the experience. Every product we create is delicious and crave-worthy; and most importantly, crafted in-house with Delta-8 isolate, naturally derived from hemp sourced from our family-owned west coast farm. Each is tested by a third party, multi-accredited lab, and comes with a scannable QR code so you can view the testing report and certificate of analysis. Call it meticulous. We call it the right thing to do. After all, it's not just side effects that detract from the experience, but lack of transparency. We really want you to feel good, in every sense of the word. Check out our latest online delta 8 store dedicated to USA domain.